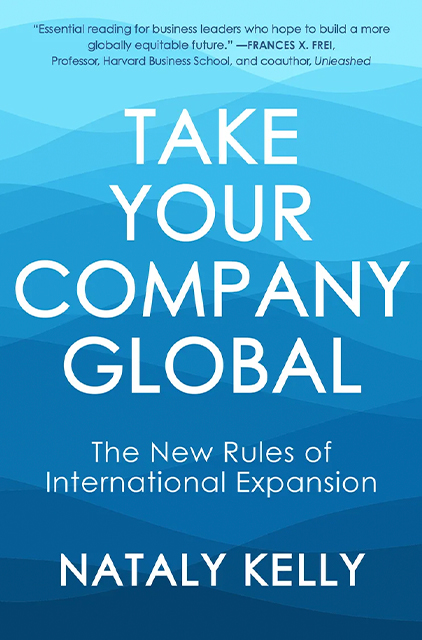 Take Your Company Global
The New Rules of International Expansion
15min
reading time /
27min
listening time
About the Summary
Today, business is global from the moment you create a website. Your company can become global sooner than ever before, which offers tremendous advantages and growth potential for your business. The problem with this new reality is that it can make international expansion even more chaotic and less predictable than before. If you're not careful about refining your expansion strategy, you may enter too many markets, too soon, before your company is ready. In Take Your Company Global: The New Rules of International Expansion, author Nataly Kelly will help you achieve a balanced approach to taking your business global, helping you build new organizational muscles and skills that you will need along the way.
In This Summary, You Will Learn:
How organizations can progress from Basic to Leading Edge.
Each of the five disciplines of inclusive organizations.
Structural and behavioral indicators for each discipline.
Maturity measures that exemplify the achievement of each discipline.
Buy the book at Amazon