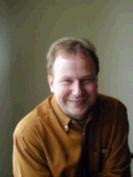 Paul Z. Jackson
Paul Z. Jackson is an inspirational consultant, who devises and runs training courses for corporate
clients and public organizations. As a journalist, a senior producer with BBC Radio, and the founder of the More Fool Us improvisation
comedy team, he has prompted a lot of laughter, on stage and off, mostly intentionally.
A graduate of Oxford University and contributor to scholarly publications, his books include Impro Learning,
58 1/2 Ways to Improvise in Training, and The Inspirational Trainer.
More From The Author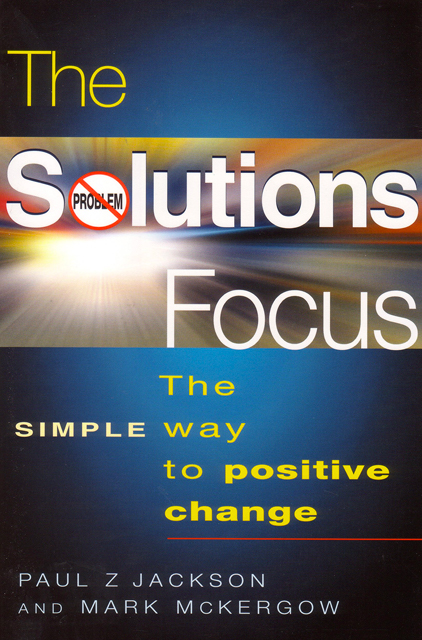 The Solutions Focus
Paul Z. Jackson,
Mark McKergow