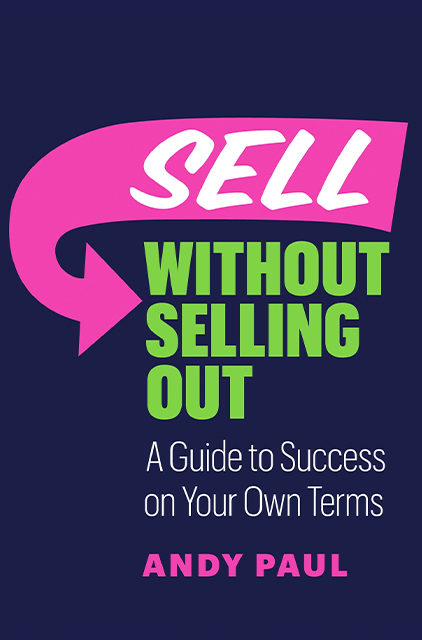 Sell Without Selling Out
A Guide to Success on Your Own Terms
10min
reading /
16min
listening time
About the Summary
In Selling Without Selling Out, entrepreneur, sales expert, and podcaster Andy Paul shares the tools, mindsets, and strategies that can help salespeople break free. The result is that you'll take charge of your own career on the strength of the four Sell In pillars: Connection, Curiosity, Understanding, and Generosity. You'll also become more human in your selling, speaking to the human being in each individual you sell to. Finally, you'll forever escape the 'salesy' label that can mark the death of any sales career.
In This Summary, You Will Learn:
How to stand out in a world crowded by salespeople trying to blend in.
How to be more human at every stage of the selling journey, and why you should.
How to consistently avoid 'salesy' language, techniques, and mindsets when communicating with customers.
The four Sell In pillars that lead to dramatically more effective selling.
Buy the book at Amazon