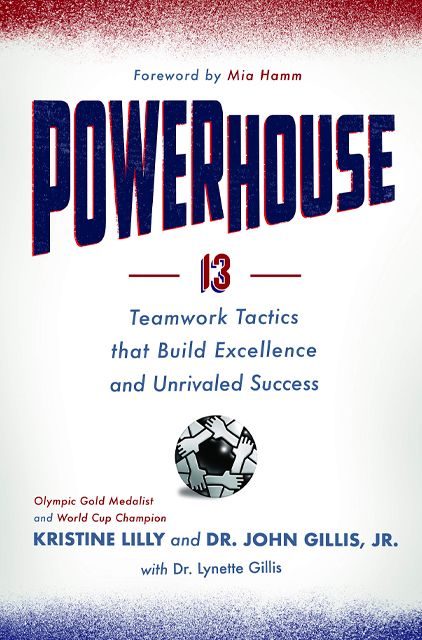 Powerhouse
13 Teamwork Tactics that Build Excellence and Unrivaled Success
About the Summary
A high-performing team must be more than a collection of high-performing individuals. Author Kristine Lilly was only sixteen when she was asked to join the US Women's National Soccer Team. In Powerhouse, you will learn more about how she and her teammates successfully won World Cup championships and Olympic gold medals, and how you can apply these same "tactics" to shape your business's journey forward to success.
In This Summary You'll Learn:
To select the right talent and align them with the team direction.
How to empower a team, both individually and collectively.
To lead a group to generate, evaluate, and implement team solutions.
Ways to build a team grounded on trust.
Buy the book at Amazon