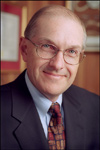 Frederick F. Reichheld
Frederick F. Reichheld is a Director Emeritus of Bain & Company and in January 1999 was elected the firm's first Bain Fellow. He founded Bain's
worldwide Loyalty Practice, which remains unique among the major consulting organizations. Reichheld's pioneering work in the area of customer, employee, and investor
retention quantified the linkage between loyalty and profits. This work forms the conceptual foundation for the practice, which helps clients achieve superior results through
improvements in customer, employee, and partner loyalty.
Reichheld's work has been featured in publications such as the New York Times, Business Week, and The Economist, and his writings including articles in the Harvard Business Review
and The Wall Street Journal, have been widely published.
He is a frequent keynote speaker for major business forums and groups of senior executives.
A graduate of Harvard College and Harvard Business School, Mr. Reichheld lives in the Boston area with his wife, Karen, and their four children, Chris, Jenny, Billy, and Jimmy.
More From The Author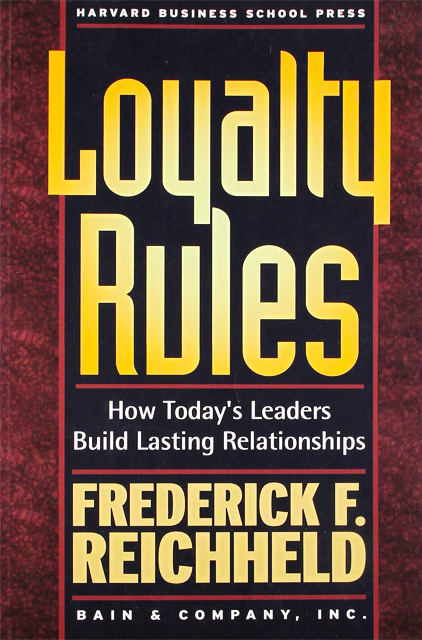 Loyalty Rules!
Frederick F. Reichheld