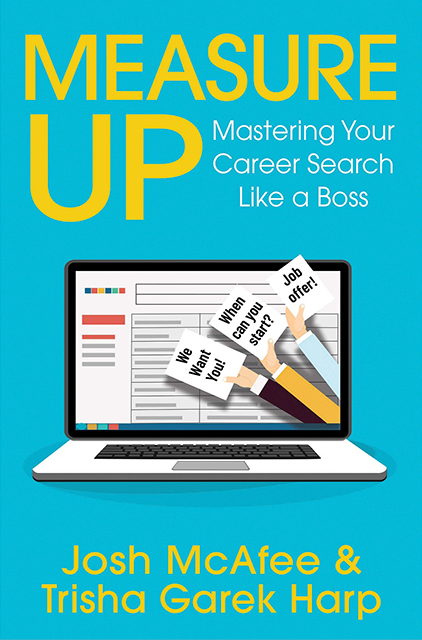 Measure Up
Mastering Your Career Search Like a Boss
About the Summary
Struggling to find the right job and get hired to do work about which you're truly passionate? Within Measure Up is a series of exceptional strategies, insider perspectives, tactics to use, and easy communication templates that are attuned to the current social and technological realities. This summary will help teach you how to build your value story, reframe your failures and resume gaps to your advantage, and turn an interview into a valuable conversation.
In This Summary You'll Learn:
How to be your best and most attractive self as a candidate in an interview and while networking.
How to turn yourself into a valuable product in your industry, and how to see yourself as such.
How to have and build on your confidence and turn it into your greatest asset.
How to make hiring you the easiest decision a hiring manager has ever made.
Buy the book at Amazon