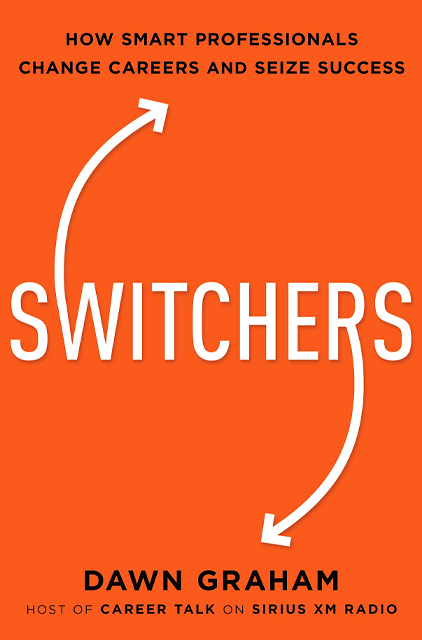 Switchers
How Smart Professionals Change Careers – and Seize Success
About the summary
Written by celebrated career coach and psychologist Dr. Dawn Graham, Switchers provides proven strategies that will help you get where you want to go. As a career switcher, you have to go beyond the usual rules and job search tools and use tactics tailor-made to ensure that your candidacy stands out. Packed with psychological insights and expert strategies, Switchers will help you leap over obstacles and into a whole new field.
In This Summary You'll Learn:
The four foundational attitudes for being a successful Switcher.
Why having a Plan B may not be a good idea.
How to rebrand yourself and create "brand ambassadors" to support you.
To proactively hunt for today's jobs and address interviewers' concerns about Switchers.
Buy the book at Amazon