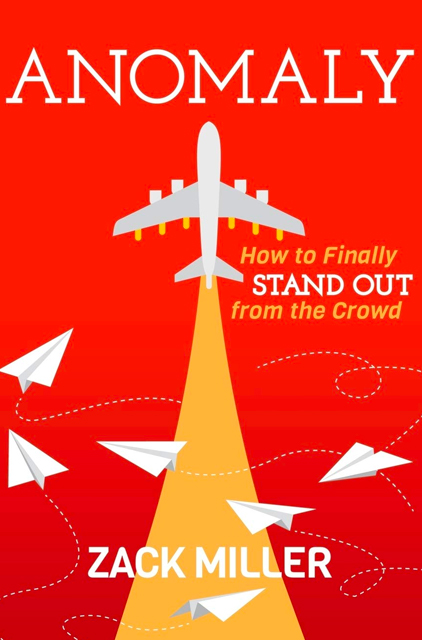 Anomaly
How to Finally Stand Out from the Crowd
10min
reading /
11min
listening time
About the Summary
In Anomaly, Zack Miller teaches you how to stand out from the millions of people fighting to make a name for themselves, offers both online and in-person strategies, helps you open your mind to the concept of confidence when building an audience, and showcases proven case studies. With Miller's methods, you will learn how to use being an anomaly to turn yourself into a well-respected, successful business person.
In This Summary, You Will Learn:
How to find your niche and identify your target customer.
How to take a prospect from the first view to conversion by following the sales funnel.
How to become an anomaly through content inventory and self-promotion.
How to take control of your content, marketing, and communication to stand out.
Buy the book at Amazon