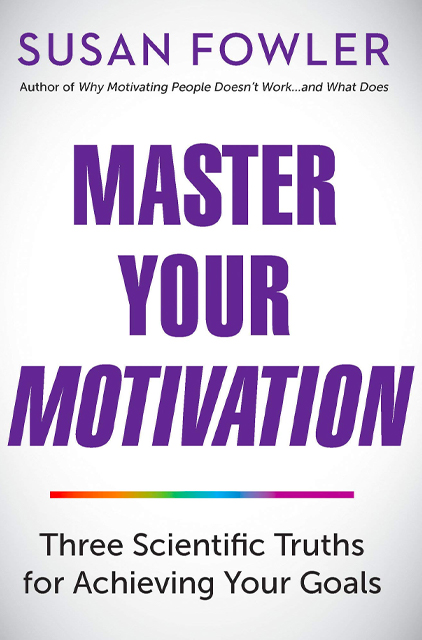 Master Your Motivation
Three Scientific Truths for Achieving Your Goals
15min
reading time /
19min
listening time
About the Summary
Science tells us that satisfying three basic needs – for choice, connection, and competence – is essential to optimal motivation. In Master Your Motivation, Susan Fowler says that motivation is energy, and what matters is the quality, not the quantity. Drawing on the latest empirical knowledge, she proves that high-quality, optimal motivation is a skill that you can learn. Master Your Motivation shows you how to identify and shift the quality of your motivation in order to achieve success.
In This Summary, You Will Learn:
The three scientific truths about motivation and how to make them work for you.
Three actions that allow you to master motivation as a skill.
How to overcome attitudes, distractions, and hazards that keep you from shifting your outlook.
Buy the book at Amazon