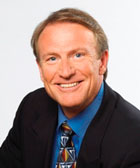 Mark Thompson
As an executive coach and producer of leadership programs, Mark is passionate about unlocking the unique insights and skills of remarkable people around the world— from executives, entrepreneurs, nonprofit leaders and billionaires, to the presidents of nations and the leaders of small and large organizations.
Mark's ability to draw out the relevant personal and business stories from hundreds of thought leader interviews formed the foundation for our book, Success Built to Last, and also resulted in many audio and video programs, including, the Charles Schwab CEO series, Women on Leadership, Seven Sacred Secrets with Maya Angelou, and the DVD program, Creating a Life that Matters.
Forbes Magazine included Mark on its list of America's leading venture investors with the "Midas" touch in 2004. He has been an investor and chairman of many technology and media startups. He worked for a dozen years for Charles Schwab, serving in a variety of senior roles, including Chief Communications Officer and, later, as Executive Producer responsible for the customer experience of Schwab.com.
He is a former member of the board of Best Buy Enterprises, Korn Ferry International, Interwoven and Teletech, and was an advisor to many other private startups.
He also created the Leaders of the New Century series, and was a contributor and host for CEO and executive interviews for thought leaders programs by Korn Ferry International and Ernst & Young.
A graduate of Stanford, Mark has a passion for education and educational media, particularly for those in need. He volunteers his time and money to independent producers of public broadcasting and to classroom and scholarship programs for elementary and graduate education programs.
More From The Author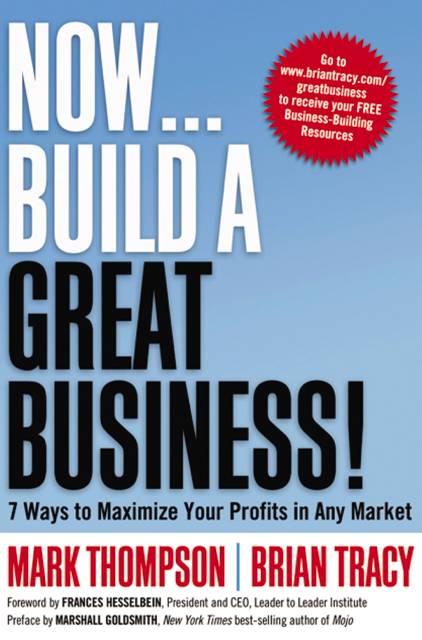 Now, Build a Great Business!
Brian Tracy,
Mark Thompson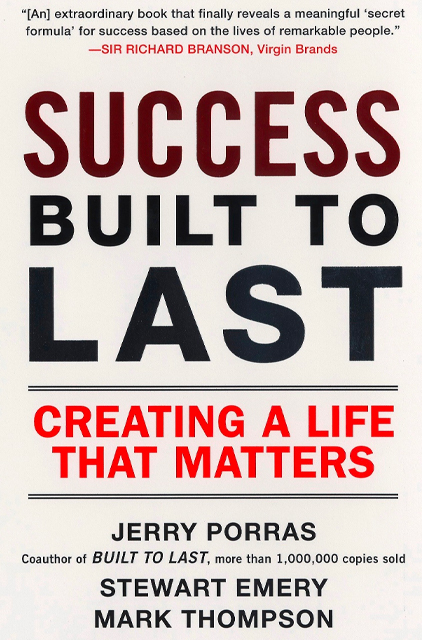 Success Built to Last
Stewart Emery,
Jerry Porras,
Mark Thompson