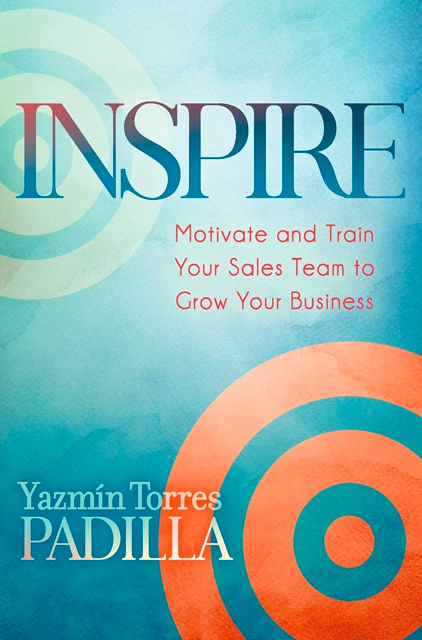 Inspire
Motivate and Train Your Sales Team to Grow Your Business
About the Summary
Inspire contains timely and timeless guidance about how to lead a company with purpose, identify issues and correct them along the sales funnel, and manage your workforce more effectively. It will also help determine when incorrect solutions are being applied to problems that require a different approach.
In This Summary You'll Learn:
Why traditional methods for solving sales staff problems don't work, and which methods will actually lead to solutions.
How to inspire passion and growth in your sales teams and employees.
How to make empathy and love a powerful driving force within your organization.
How to take the methods and solutions in the INSPIRE model and make them standard practice within your organization.
Buy the book at Amazon