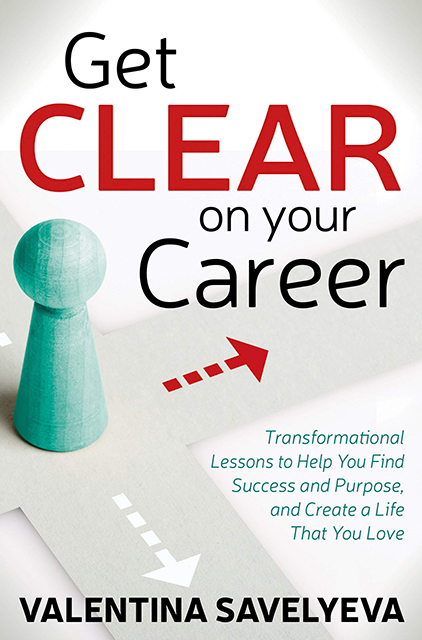 Get CLEAR on Your Career
Transformational Lessons to Help You Find Success and Purpose, and Create a Life That You Love
About the Summary
Get CLEAR on Your Career: Transformation Lessons to Help You Find Success and Purpose, and Create a Life That You Love is a guide for people who are ready to let go of the training wheels and test out what they can do. For those who are ready to face their messy questions, fears, and feelings and begin finding answers. For dreamers who are ready to move past the "wishing phase" into the "I am taking steps and creating a life that I actually want to live" phase.
In This Summary You'll Learn:
How to align your thoughts and emotions for success.
Why feeling resistance is good and how to make it work for you.
How to move past your feeling of being professionally stuck.
Buy the book at Amazon