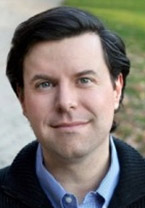 Charles Duhigg
Charles Duhigg is a reporter for The New York Times and author of the recently published book, The Power of Habit, about the science of habit formation in our lives, companies and societies.
Duhigg has worked at the Times since 2006 and is currently working on a series about Apple named "The iEconomy," and before that contributed to other series, including "Golden Opportunities" (which received the George Polk Award, the Sidney Hillman Award and a Deadline Award), "The Reckoning," (which won the Loeb and was a finalist for the Pulitzer Prize), and "Toxic Waters," (which received The Scripps Howard National Journalism Award, the Investigative Reporters and Editors' Medal, the National Academies' reporting award and others.)
Duhigg studied history at Yale and received an MBA from Harvard Business School. He has appeared on This American Life, N.P.R., The Newshour with Jim Lehrer, and Frontline.
More From The Author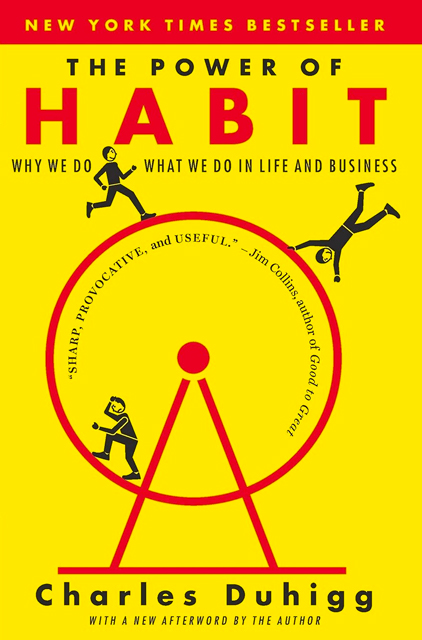 The Power of Habit
Charles Duhigg