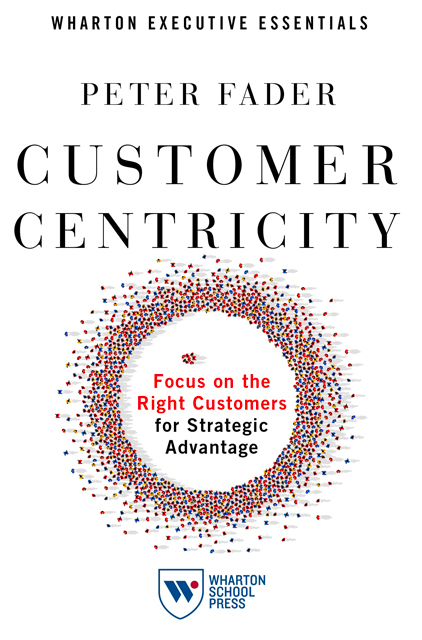 Customer Centricity
Focus on the Right Customers for Strategic Advantage
15min
reading time /
21min
listening time
About the Summary
Despite what the tired old adage says, the customer is not always right. Not all customers deserve your best efforts: in the world of customer centricity, there are good customers and then there is some bad ones. Overturning some of our most fundamental beliefs about customer service, renowned behavioral data expert Peter Fader, Co-Director of The Wharton Customer Analytics Initiative, helps businesses radically rethink how they relate to customers by focusing on the needs of your most valuable customers.
In This Summary, You Will Learn:
Why a product-centric approach is more vulnerable than ever before.
How strategies of customer centricity can help you gain competitive advantage.
Why the traditional models for determining the value of customers are flawed.
How to use customer-centric data to make smarter decisions about your company.
How your company can put customer relationship management to proper use.
Buy the book at Amazon