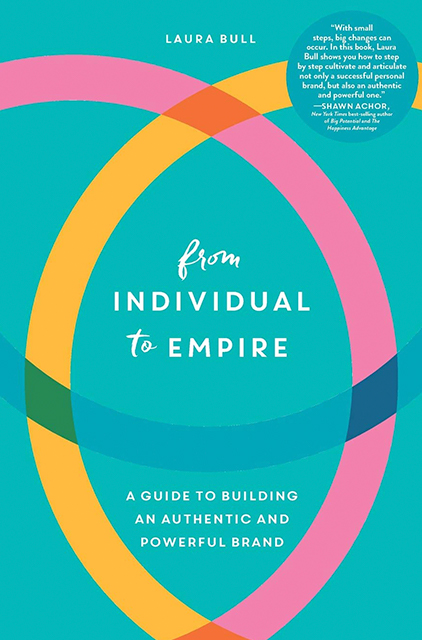 From Individual to Empire
A Guide to Building an Authentic and Powerful Brand
10min
reading /
13min
listening time
About the summary
Evidence shows that a brand statement is more important than a marketing plan because it serves as a personalized mission statement that provides purpose and focus and tells the audience who you are and why you matter. In From Individual to Empire, author Laura Bull provides her years of experience in the music industry, launching major artists' brands to help you discover your target audience and find your unique position in the marketplace — your brand.
In This Summary You'll Learn:
How to identify your brand.
How to create your brand statement.
How to transform your personality and product into a successful business.
How to evolve your brand over time.
Buy the book at Amazon