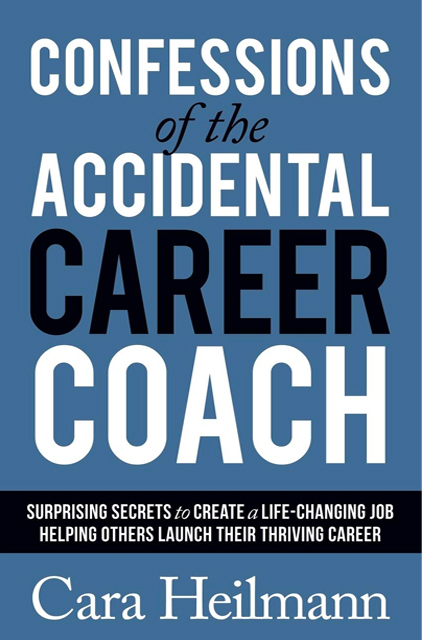 Confessions of the Accidental Career Coach
Surprising Secrets to Create a Life-Changing Job Helping Others Become Who They Are Meant to Be
About the summary
In Confessions of the Accidental Career Coach, successful coach Cara Heilmann pulls back the curtain, revealing what it really takes to succeed. Many would-be career coaches never get off the ground because they lack a practical understanding of what it means to help other people find their true path. Do you have what it takes?
In This Summary You'll Learn:
The two essential components—or layers—of any coaching business.
How to help your clients optimize their application process to increase the odds they'll land their dream job.
How to help your clients make the most of an offer.
How to onboard new clients, avoid trouble clients and optimize your odds of landing the sale.
Buy the book at Amazon