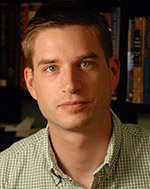 Cal Newport
Cal Newport is an Assistant Professor of Computer Science at Georgetown University, who specializes in the theory of distributed algorithms. He previously earned his Ph.D. from MIT in 2009 and graduated from Dartmouth College in 2004.
In addition to studying the theoretical foundations of our digital age as a professor, Newport also writes about the impact of these technologies on the world of work.
His best-selling book, Deep Work, argues that focus is the new I.Q. in the knowledge economy, and that individuals who cultivate their ability to concentrate without distraction will thrive. On publication, Deep Work became an instant Wall Street Journal bestseller, and received praise in the New York Times Book Review, as well as in The Wall Street Journal, The Economist, and The Guardian. He is also the author of Digital Minimalism and So Good they Can't Ignore You.
Newport is also the author of three books of unconventional advice for students: How to Be a High School Superstar, How to Become a Straight-A Student, and How to Win at College. The How To Student Series has sold over 150,000 copies since its inception, and Newport has been invited to speak on these topics at some of the country's top universities, including Harvard, Princeton, MIT, Dartmouth, Middlebury, Georgetown and Duke.
More From The Author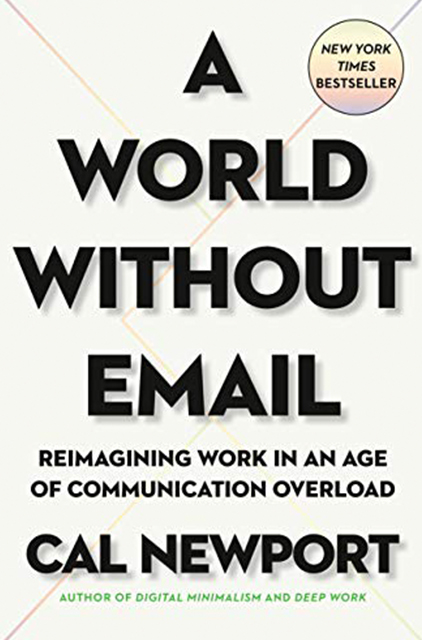 A World Without Email
Cal Newport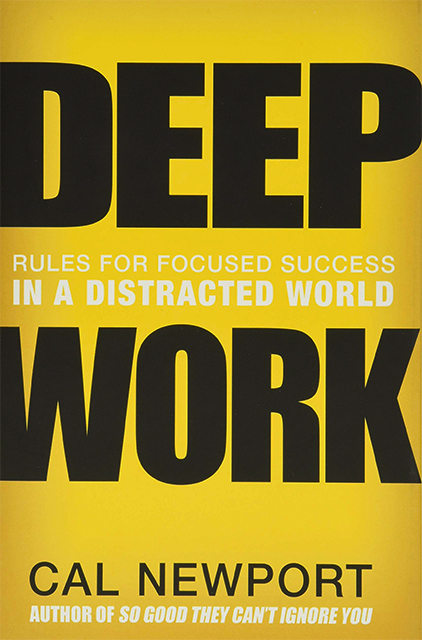 Deep Work
Cal Newport