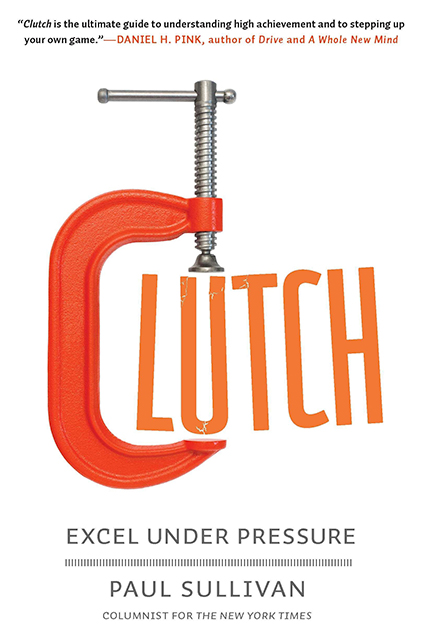 Clutch
Why Some People Excel Under Pressure and Others Don't
15min
reading time /
17min
listening time
About the Summary
Do you choke under pressure, or are you "clutch"? In this executive book summary of Paul Sullivan's book Clutch, you will learn how to successfully perform under extraordinary pressure. According to Sullivan, clutch performance does not stem from innate ability – it is a learned skill that anyone can develop.
In This Summary, You Will Learn:
How a rookie baseball player pitched his team into its first World Series.
Why some people choke.
How to cultivate the shared traits that define clutch performers.
How to overcome extreme pressure and achieve greatness.
Buy the book at Amazon