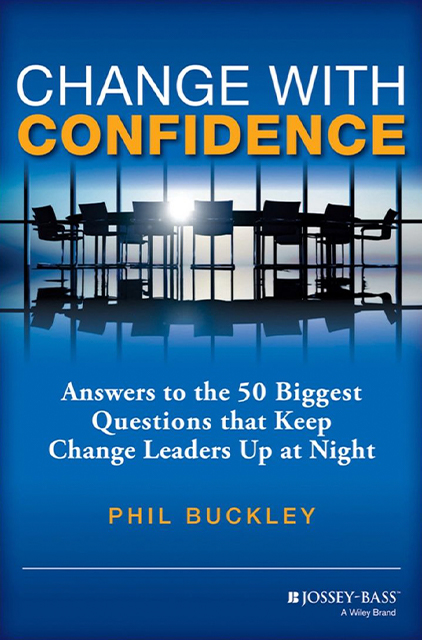 Change with Confidence
Answers to the 50 Biggest Questions That Keep Change Leaders Up at Night
15min
reading /
22min
listening time
About the Summary
Change with Confidence addresses the 50 biggest questions that change leaders ask time and again, and provides the context, examples, and advice to answer them well, and to enable successful, sustainable change. Whether you're trying to figure it out, are in the planning stage, are actively managing or are working to make it stick, you'll find guidance for a wide range of issues facing the change leaders of today.
In This Summary, You Will Learn:
How to analyze previous change initiatives to see what worked, what didn't, and why.
How to find out who can influence your success or failure, help you, or trip you up.
How to determine what resources you'll need and how to get them.
How to overcome change fatigue and opposition to change.
Buy the book at Amazon