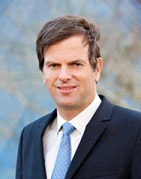 Stephen Wunker
As a specialist in new markets, Stephen Wunker combines world-class strategy consulting and entrepreneurial skills. He is the author of Capturing New Markets: How Smart Companies Create Opportunities Others Don't (McGraw-Hill, 2011). Steve has a long track record of creating successful ventures for his own companies and on behalf of clients.
His accomplishments include establishing new growth businesses for Africa's largest cellular network (Celtel BV, now part of India's Bharti), creating the first mobile Internet device marketed outside Japan (the Ericsson MC218, produced by Psion PLC), and pioneering the use of cellphones as marketing tools, through founding Saverfone (now Brainstorm).
In addition to his entrepreneurial and corporate venturing experience, Steve was a long-term colleague of Harvard Business School Professor Clayton Christensen in building up his innovation consulting practice. Since 2009, he has led New Markets Advisors, which is dedicated to helping companies find new sources of growth and build innovation capabilities. 
Before his entrepreneurial career, Steve was a strategy consultant for several years at Bain and Company, in both their Boston and London offices. He also worked to establish George Soros' philanthropies in Czechoslovakia after the end of communism, and he assisted the Rockefeller Brothers Fund with their pioneering efforts in developing an environmental movement in Eastern Europe.
Steve has an MBA from Harvard Business School, a Master's of Public Administration from Columbia University, and a BA cum laude from Princeton University. He has lived in the US, UK, Netherlands, Japan, Ecuador, and Zambia. He now lives near Boston.
More From The Author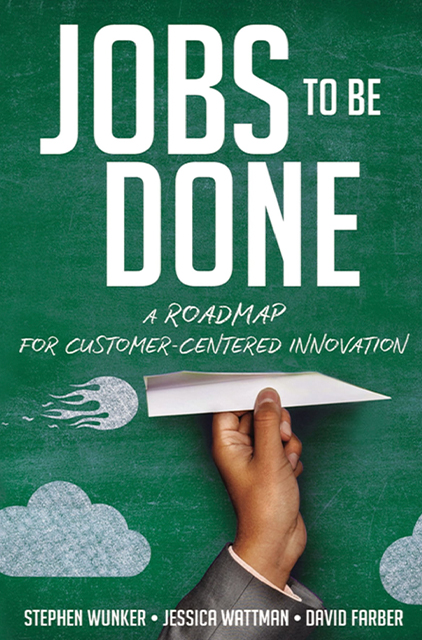 Jobs to Be Done
Stephen Wunker,
Jessica Wattman,
David Farber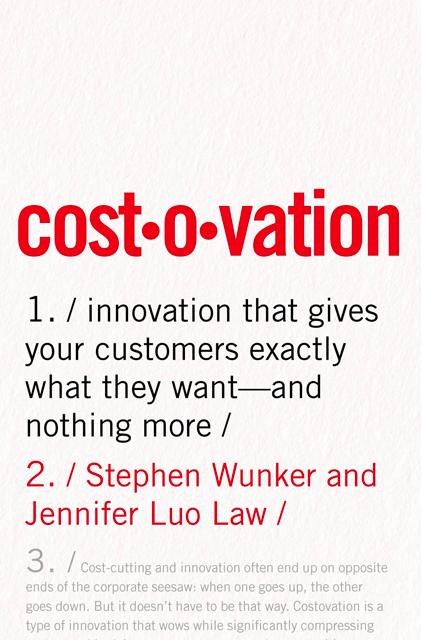 Costovation
Jennifer Luo Law,
Stephen Wunker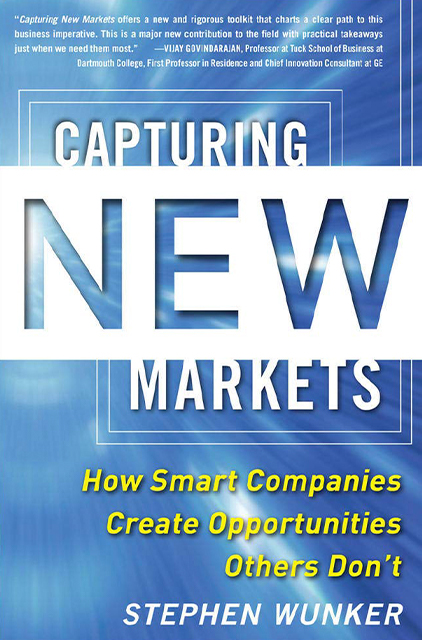 Capturing New Markets
Stephen Wunker