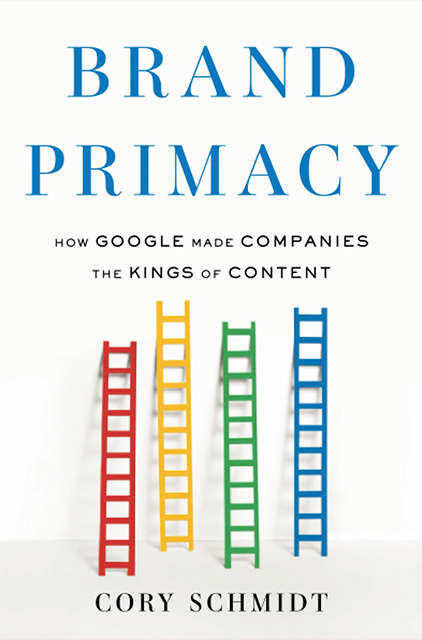 Brand Primacy
How Google Made Companies the Kings of Content
10min
reading /
14min
listening time
About the Summary
In Brand Primacy: How Google Made Companies the Kings of Content, Cory Schmidt discusses how the ever-elusive search engine provider changed how it looks at a domain's authority. Brands who provide relevant and meaningful content are now the kings of the search engine – and if you want to achieve this, he will tell you how.
In This Summary, You Will Learn:
What Search Engine Optimization (SEO) is.
Ways to utilize technical and content-first SEO strategies.
How video can increase SEO results.
How Brand Primacy is trending in the Google search.
How to gain domain authority.
Buy the book at Amazon