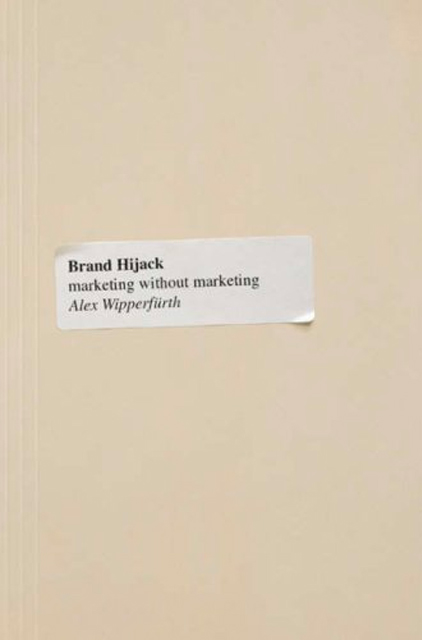 Brand Hijack
Marketing Without Marketing
15min
reading /
23min
listening time
About the summary
In Brand Hijack, marketing consultant Alex Wipperfürth offers a practical how-to guide to marketing that finally engages the marketplace. It presents an alternative to conventional marketing wisdom, one that addresses familiar industry crises such as media saturation, consumer evolution and the erosion of image marketing. The purpose of Brand Hijack is to demystify the modern brand and make the next generation of marketing both practical and actionable. Brand hijacking relies on a radical concept — letting go.
In This Summary, You Will Learn:
How to make brand successes appear like serendipitous accidents.
How to co-create your brand by collaborating with your consumers.
How to inspire true customer loyalty, not just customer retention.
How to facilitate your most influential and passionate consumers to translate your brand's message to a broader audience.
Buy the book at Amazon