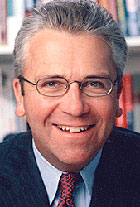 Michael Silverstein
Michael J. Silverstein is a senior vice president of The Boston Consulting Group and the coauthor of the business bestseller Trading Up. He works with leading companies around the world.
The Boston Consulting Group was founded in 1963, and empowers topnotch organizations around the world to make decisive enhancements in direction and performance by sparking breakthrough ideas for clients, the business world and society at large. BCG's goal is to generate deep insight into the forces driving value creation and competitive advantage in their own firm and the larger economy, and to convert these insights into strategies that result in a significantly improved performance.
BCG's success in translating insight into impact includes building an innovative advantage for a major pharmaceutical company, creating a disease management model for an industry, and helping a major North American stock exchange redefine its core business.
In 60 offices spanning the globe, BCG offers experts who specialize in the consumer, energy, financial, health care, industrial goods, retail, technology and communications, and travel and tourism industries. Within these sectors, BCG's areas of focus include branding, corporate finance, e-commerce, globalization, information technology, innovation, intellectual property, marketing & sales, operations, organization, post merger integration and strategy.
More From The Author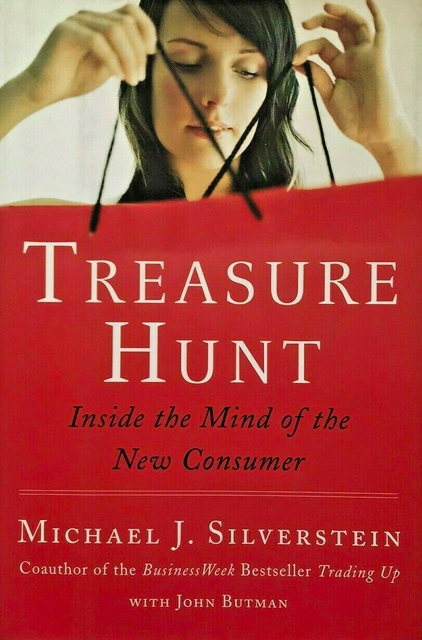 Treasure Hunt
Michael Silverstein