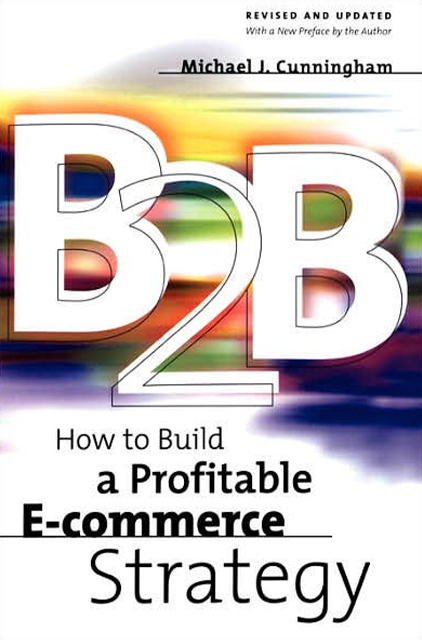 B2B
How to Build a Profitable E-Commerce Strategy
15min
reading time /
21min
listening time
About the Summary
From new relationships to essential technologies to changing corporate cultures, Cunningham explains what it takes to build a profitable e-commerce strategy from scratch whether you are currently a brick-and-mortar operation or an upstart with a new business model.
In This Summary, You Will Learn:
Why relationships are at the heart of any B2B e-commerce strategy
B2B best practices, including what they are, how they work, and how to apply them to your B2B venture.
How to create the infrastructure to support sales, marketing, and service.
Buy the book at Amazon