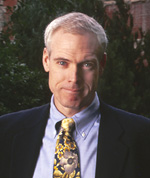 Jim Collins
Jim Collins has served as a teacher to senior executives and CEOs at corporations that include: Starbucks Coffee, Merck, Times Mirror, Patagonia, American General, W.L. Gore, and hundreds more. He has also worked with the non-corporate sector such as the Leadership Network of Churches, Johns Hopkins Medical School, the Boys & Girls Clubs of America, and The Peter F. Drucker Foundation for Non-Profit Management.
Jim invests a significant portion of his energy in large-scale research projects — often five or more years in duration — to develop fundamental insights and then translate those findings into books, articles and lectures. He uses his management laboratory to work directly with executives and to develop practical tools for applying the concepts that flow from his research. Formerly a faculty member at the Stanford University Graduate School of Business, where he received the Distinguished Teaching Award, Jim now works from his management research laboratory in Boulder, Colorado.
Collins' first best-seller (Built to Last) was coauthored with Jerry Porras. It was a national bestseller for over five years with more than one million copies in print. Subsequent books include the seminal Good to Great, as well as Great by Choice and How the Mighty Fall.
More From The Author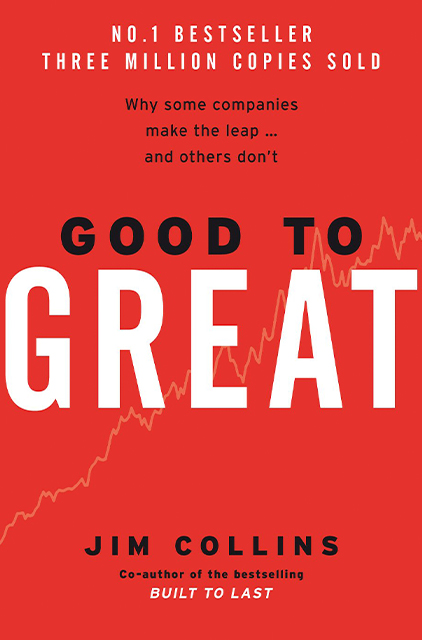 Good to Great
Jim Collins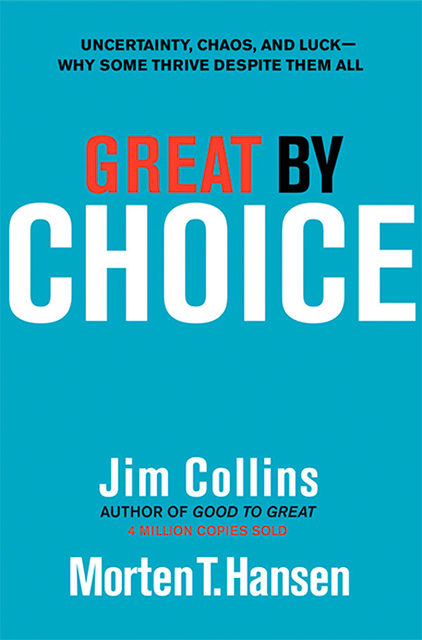 Great by Choice
Morten T. Hansen,
Jim Collins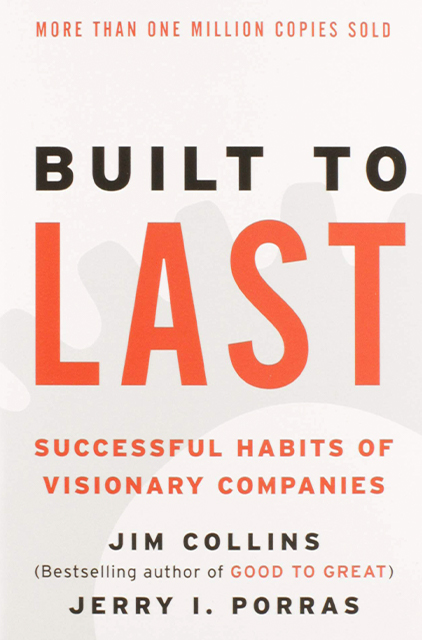 Built to Last
Jim Collins,
Jerry Porras