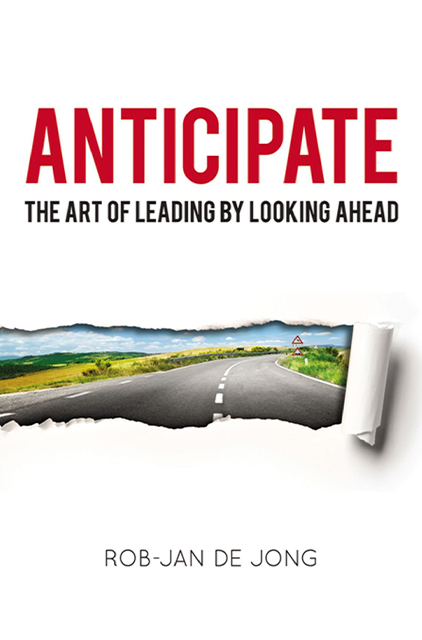 Anticipate
The Art of Leading by Looking Ahead
15min
reading /
20min
listening time
About the Summary
Strategy and leadership expert Rob-Jan de Jong explains how to develop the ability to see things early and incorporate them into the future of your organization. Anticipate offers proven techniques for looking ahead and exploring potential futures, which can create enormous strategic advantage.
In This Summary, You Will Learn:
The purposes and ingredients of a personal vision.
How to see things early and connect the dots.
How to find your core values to develop your vision.
Buy the book at Amazon