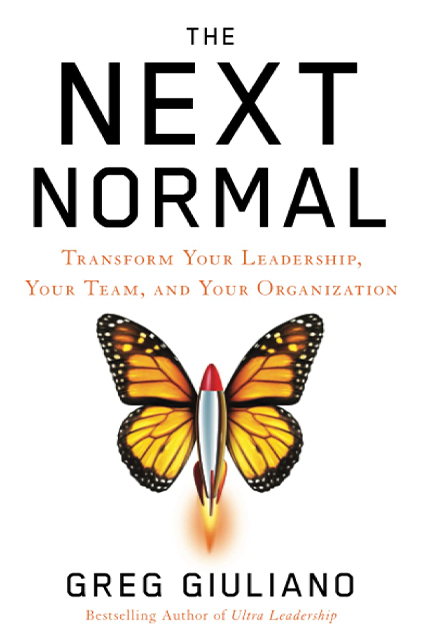 The Next Normal
Transform Your Leadership, Your Team, and Your Organization
10min
reading time /
15min
listening time
About the Summary
The journey of discovering your leadership impact and the work necessary to become a servant leader can be a struggle if you have no direction. Greg Giuliano lays out the changes that leaders need to make to embrace and provide space for discovery in his book, The Next Normal: Transform Your Leadership, Your Team, and Your Organization, focusing on rethinking, resetting, and renewing leadership to facilitate the "next normal" as a step in the right direction.
In This Summary, You Will Learn:
How change happens to us and sometimes because of us.
How to go with the flow of change to maximize potential.
How to rethink and reset your own journey as a leader.
How to build and coach a high performing team.
How to enable positive transformation for maximum impact in the organization.
Buy the book at Amazon