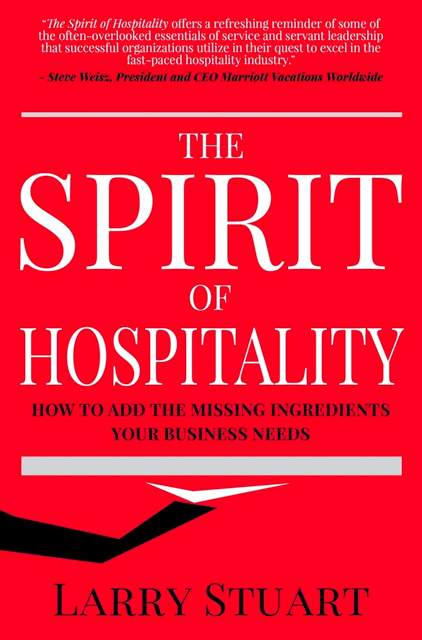 The Spirit of Hospitality
How to Add the Missing Ingredients Your Business Needs
About the summary
The world has changed. In this technological age, kindness, humility, and human interaction are no longer at the forefront when it comes to hospitality. How do we bridge the gap? In The Spirit of Hospitality, hospitality expert Larry Stuart provides the knowledge of what works when it comes to delivering memorable guest service, without living in the past.
In This Summary You'll Learn:
What it means to run a business with a spirit of hospitality.
The 7 key ingredients in the spirit of hospitality.
How you can build and maintain the spirit of hospitality.
How a spirit of hospitality will help your business.
Buy the book at Amazon