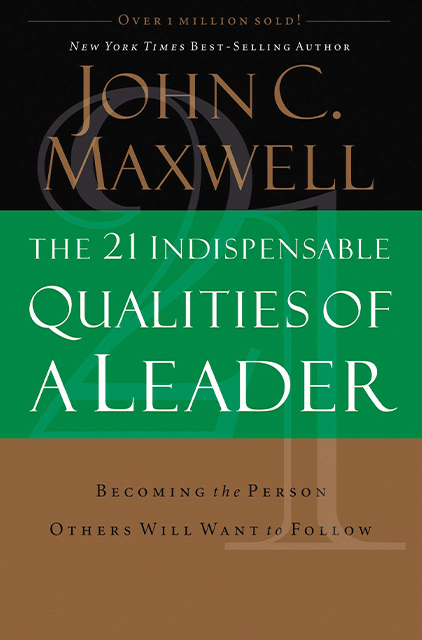 The 21 Indispensable Qualities of a Leader
Becoming the Person Others Will Want to Follow
15min
reading time /
18min
listening time
About the Summary
In the tradition of his million-seller The 21 Irrefutable Laws of Leadership, author John Maxwell provides a concise, accessible leadership book that helps readers become more effective leaders from the inside out.
In This Summary, You Will Learn:
Why leaders are effective because of who they are on the inside.
How to go to the highest level of leadership by developing character qualities from the inside out.
How true commitment inspires and attracts people.
How to start and sustain the process of continuous personal growth.
Buy the book at Amazon