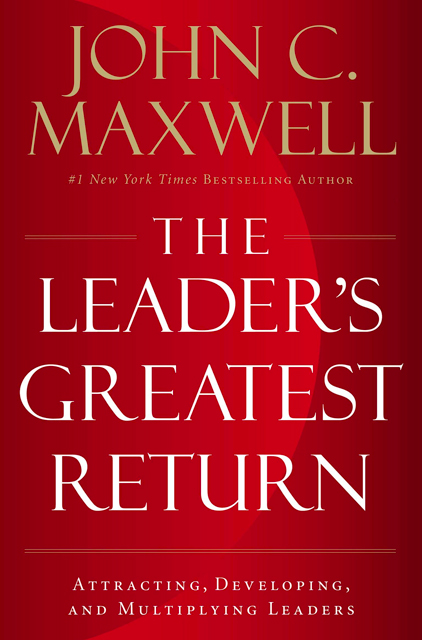 The Leader's Greatest Return
Attracting, Developing, and Multiplying Leaders
15min
reading /
19min
listening time
About the Summary
After leaders have invested in their own leadership growth, the best way to accomplish their vision and grow their organizations is to develop leaders. In the Leader's Greatest Return, leadership expert John C. Maxwell shares the most important lessons he has learned about the leadership process over the last quarter century. He instructs readers in how to recognize potential leaders, attract leaders by creating a leadership "table," position leaders to build a winning team, and more. Following Maxwell's guiding principles, leaders will experience the compounding value of developing leaders and achieve the highest levels of leadership themselves.
In This Summary, You Will Learn:
How to find, attract, and connect with potential leaders.
Ways to motivate, train, and empower leaders to be and do their best.
How to teach leaders to work in teams.
Tips for mentoring and reproducing leaders to receive the highest possible ROI.
Buy the book at Amazon