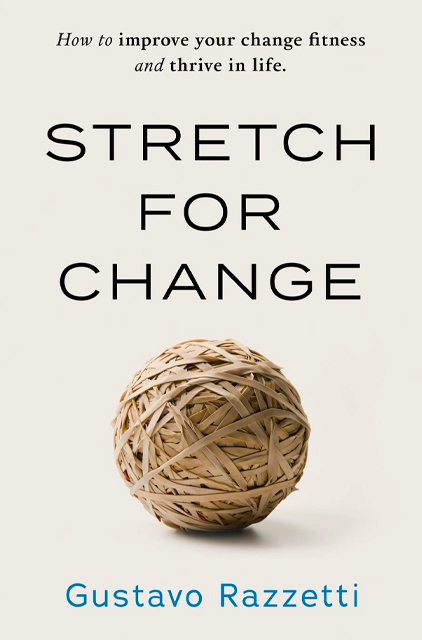 Stretch for Change
How to Improve Your Change Fitness and Thrive in Life
15min
reading time /
19min
listening time
About the Summary
Change can be frightening, but embracing it can lead to phenomenal growth. Gustavo Razzetti, an innovation and change leadership expert, challenges traditional change management theories with a down-to-earth and human-centered approach. Stretch for Change provides a new framework to guide you in creating a flexible mindset that is more open to new ideas.
In This Summary, You Will Learn:
• How to stop fighting change and embrace it as a natural force.
• To create change and solve the problems that really matter.
• To build a culture of experimentation within your organization.
• How to become "change-fit" to boost your ability to lead change.
Buy the book at Amazon