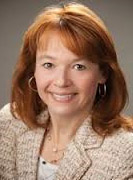 Donna Chrobot-Mason
Donna Chrobot-Mason, PhD, is Senior Partner for RCSN's Boundary Spanning Leadership Consulting. Having pioneered new methods for developing strong leadership strategies to help organizations close gaps within their teams and build collaboration, she has helped launch RCSN's new set of Leadership Consulting services to help our clients reap more from the leaders on their teams.
In addition to her role with RCSN, Donna serves as an Associate Professor and Director of the Center for Organizational Leadership at the University of Cincinnati (UC). Her focus is on leadership across differences and strategies for creating organizational practices, policies, and a climate that support diversity and foster intergroup collaboration.
She holds a PhD and Master's degree in Applied Psychology from the University of Georgia and is an Adjunct Research Scholar and Trainer at the Center for Creative Leadership (CCL). Donna also teaches graduate courses for the Masters of Human Resources program at UC as well as undergraduate courses in Organizational Leadership.
More From The Author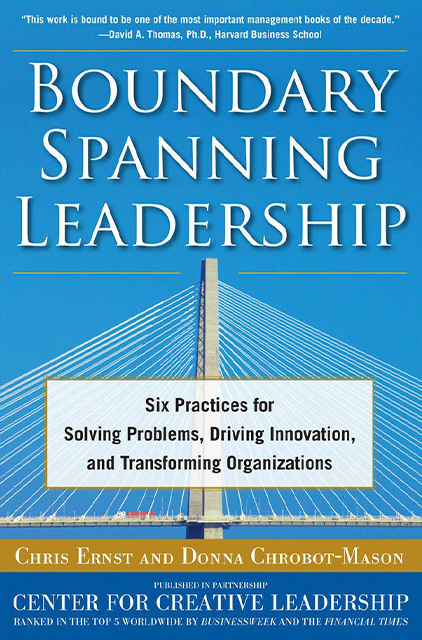 Boundary Spanning Leadership
Chris Ernst,
Donna Chrobot-Mason