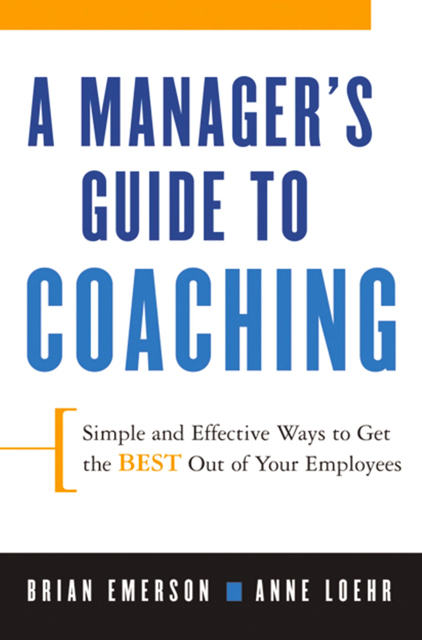 A Manager's Guide to Coaching
Simple and Effective Ways to Get the Best Out of Your Employees
15min
reading time /
18min
listening time
About the Summary
A Manager's Guide to Coaching is a manual that will guide executives through every step of the coaching process, from problem-solving to developing accountability. Clear, practical and straightforward, this is an invaluable tool that will help every leader to coach employees, colleagues, and themselves to excellence. Good coaching helps others clarify what they really want to achieve and how to achieve it.
In This Summary, You Will Learn:
The best method to combine Aptitude, Attitude and Available Resources to increase your level of success.
How to apply the W.I.N. B.I.G. Coaching Formula to get more from others.
The essential tenets of coaching and why they work in any situation.
Buy the book at Amazon