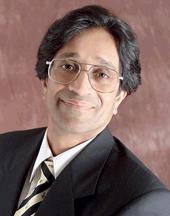 Gerard Tellis
Gerard Tellis holds the Jerry & Nancy Neely Chair in American Enterprise at the Marshall School of Business, the University of Southern California, Los Angeles, CA. He has a Ph.D. in Business Administration from the University of Michigan, Ann Arbor, MI. Previously he worked as a Sales Development Manager for Johnson & Johnson, where he was responsible for brand management, new product introduction and sales promotion.
Dr. Tellis' specializes in market entry, technological innovation, new product growth, and advertising. He has published over 40 papers and books. His latest book titled, Will and Vision: How Latecomers Grow to Dominate Markets, (co-authored with Peter Golder) refutes the common belief in first mover advantages and explains the real causes of enduring market leadership.
His papers have appeared in leading scholarly journals, including the Journal of Marketing Research, Journal of Marketing, Marketing Science, Strategic Management Journal, Sloan Management Review, and Journal of Advertising Research. Many of his articles have won honors, including three of the most prestigious awards in the field of Marketing: the Harold D. Maynard, William F. Odell, and Frank M. Bass awards. He has been on the editorial review boards of the Journal of Marketing Research, Journal of Marketing, and Marketing Science for several years.
More From The Author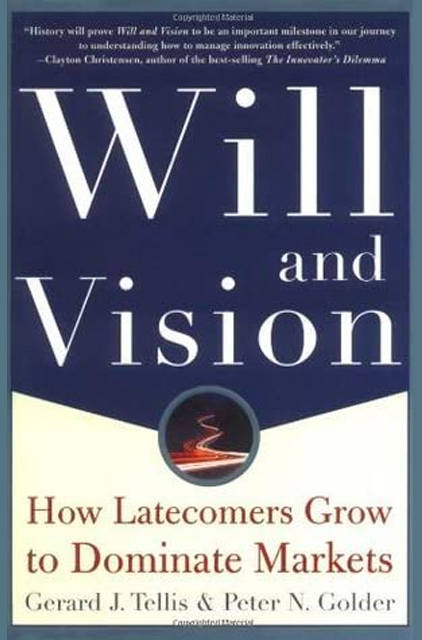 Will and Vision
Gerard Tellis,
Peter N. Golder