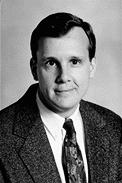 Peter N. Golder
Peter N. Golder is Associate Professor of Marketing at New York University's Stern School of Business.
He holds a Ph.D. in Business Administration from the University of Southern California
and a B.S. from the University of Pennsylvania. Prior to earning his Ph.D., he worked for Conoco and Northrop.
Professor Golder's research focuses on market pioneering, new products, long-term leadership, and branding. His papers have been published in the top scholarly journals, including Sloan Management Review, Journal of Marketing Research, and Marketing Science.
His research has been featured in The Wall Street Journal several times, as well as in The Economist and Advertising Age.
Also, it has been recognized with three of the marketing discipline's most prestigious best-paper awards. He has appeared on CNN and advised large and small companies on issues
related to his research specialties.
More From The Author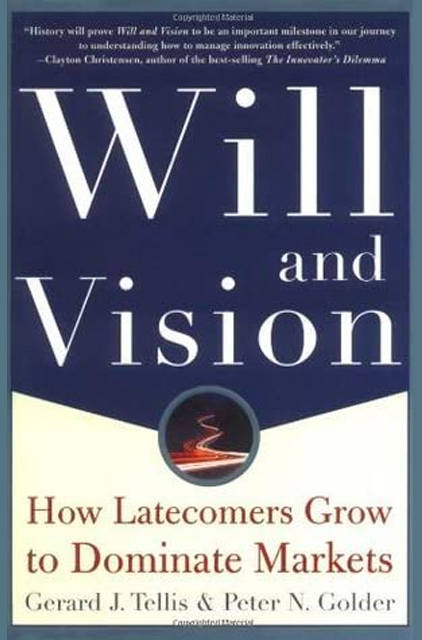 Will and Vision
Gerard Tellis,
Peter N. Golder