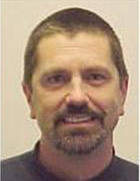 Guy M. Merritt
During his 20 years in product development, Guy Merritt has worked within a variety of roles that have included software development, system test, quality assurance and project/program management. The companies have ranged from military, mature telecom equipment vendor, defense contractor to a start up.
His extensive background in engineering project management was instrumental in the collaborative writing of "Proactive Risk Management: Controlling Uncertainty in Product Development" which was honored with the 2003 David I. Cleland Literature Award from the Project Management Institute and selected as one of the "Top 30 Business Books of 2002" by Soundview Executive Book Summaries.
Guy currently is a Director of Engineering for Tellabs' Broadband Products Division.
More From The Author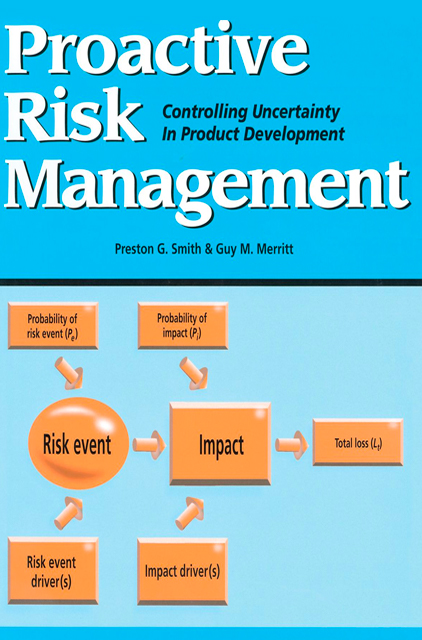 Proactive Risk Management
Preston G. Smith,
Guy M. Merritt