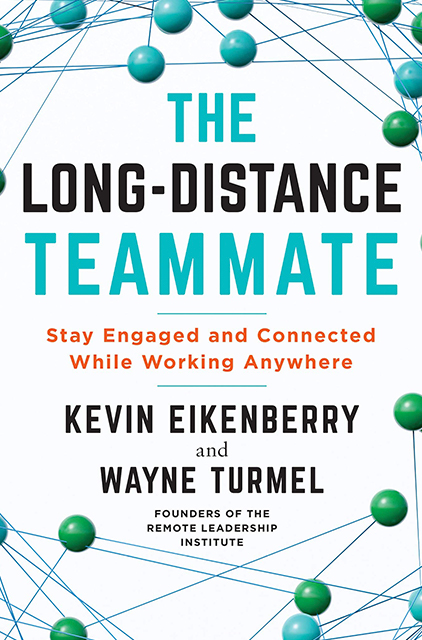 The Long-Distance Teammate
Stay Engaged and Connected While Working Anywhere
15min
reading /
18min
listening time
About the Summary
Written by the founders of the Remote Leadership Institute, The Long-Distance Teammate is the most authoritative single resource for helping remote workers get work done effectively, build relationships that are both productive and satisfying, and maintain a career trajectory when they are not in constant close contact with their leader, co-workers, or the organization in general. In short, there is a big difference between working at home and being an effective member of a team. This practical guide describes that difference and allows you to be a great remote teammate.
In This Summary, You Will Learn:
The 3 P Model for remote work success.
Strategies for staying motivated when you work alone.
The importance of ethical visibility.
How to lead successful remote teammates.
Buy the book at Amazon