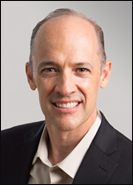 Adam Merrill
Adam Merrill is vice president of innovation for FranklinCovey, where he leads a group of incredible people in developing award-winning products that help individuals and organizations become dramatically more productive. A lifelong student of innovation, productivity, and leadership, he loves the creative process, and working with the talented and committed people that this kind of effort attracts.
Adam has been developing content in the area of time management and productivity for over twenty-five years. In 1994, he was involved in the research that produced The New York Times bestselling book First Things First, by Stephen R. Covey, A. Roger Merrill, and Rebecca R. Merrill. Over the subsequent two decades, he continued working and researching in this area, paying particular attention to the impact of changing technology on how people succeed in a digital world. He is also deeply interested in the impact of brain science, physical health, and mental energy on one's ability to be productive and make good decisions.
Adam earned a bachelor of arts degree in philosophy magna cum laude from Brigham Young University and a master's degree in business administration with distinction from the Thunderbird School of Global Management.
More From The Author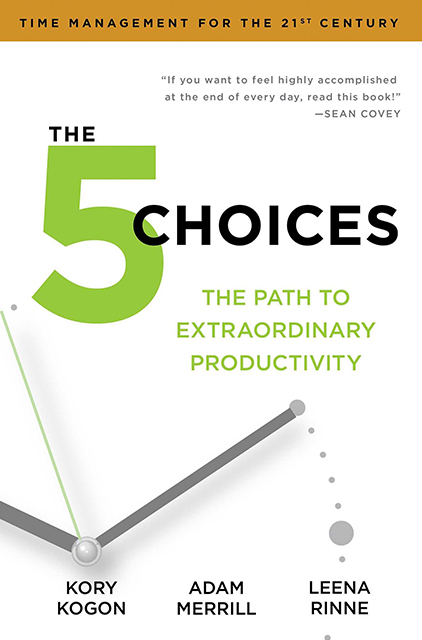 The 5 Choices
Leena Rinne,
Kory Kogon,
Adam Merrill