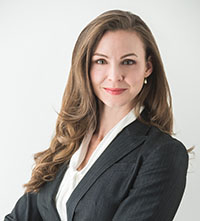 Leena Rinne
Leena Rinne is a senior consultant with FranklinCovey. In this role, she works with clients to increase productivity and develop leaders in their organizations. Leena works with a wide variety of organizations, ranging from Fortune 100 companies to small locally owned businesses.
Leena has over fifteen years of experience in international business and high-level client relationship management. Currently in her tenth year with FranklinCovey, Leena spent over six years as the international business partner for Europe, the Middle East, and Africa, where she was involved in the corporate strategy planning, operational support and financial reporting for more than twenty-five FranklinCovey licensed partner offices. Leena also works with FranklinCovey's Innovation team to develop and launch core productivity and leadership solutions.
Prior to FranklinCovey, Leena worked in management in the telecommunications industry, where she led global operations, as well as the training and development of both new and current employees. Leena has a master's degree in economics from the University of Utah and lives in Salt Lake City, Utah.
More From The Author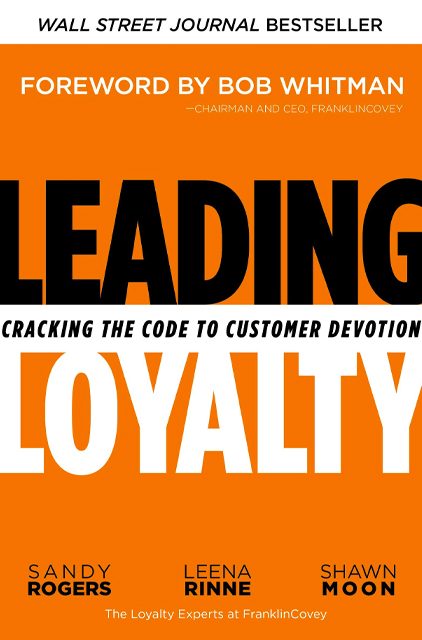 Leading Loyalty
Leena Rinne,
Shawn Moon,
Sandy Rogers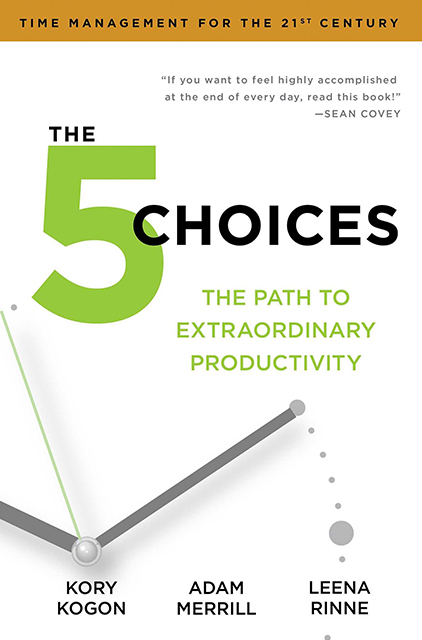 The 5 Choices
Leena Rinne,
Kory Kogon,
Adam Merrill