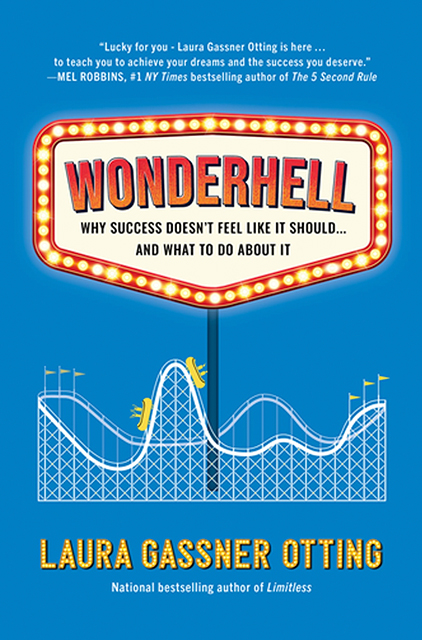 Wonderhell
Why Success Doesn't Feel Like It Should…and What to Do About It
15min
reading /
26min
listening time
About the Summary
Success is wonderful. But it is also hell. Success is Wonderhell. Wonderhell is you, in the space between your past success and your next accomplishment–between who you were and who you just realized you can become. In Wonderhell: Why Success Doesn't Feel Like It Should…and What to Do About It, author Laura Gassner Otting helps readers see this space of uncertainty, doubt, and overwhelm not as a breakdown, but as a breakthrough instead. And in doing so, we learn that success isn't a final destination, but a portal that opens to reveal your truest self and purpose–an invitation to achieve more than you ever thought possible.
In This Summary, You Will Learn:
How to embrace your ambition.
How to fight through imposter syndrome.
How to negotiate your response to doubt.
Why success requires doing it all again.
Buy the book at Amazon