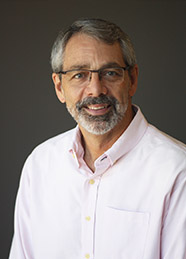 Dave Evans
Dave is a lecturer, management consultant, and co-founder of Electronic Arts.
Having participated in forming the corporate cultures at Apple and EA, Dave decided his best work was in helping organizations build creative environments where people could do great work and love doing it. So he went out on his own; working with start-up teams, corporate executives, non-profit leaders, and countless young adults. They were all asking the same question. "What should I do with my life?" Helping people get traction on that question finally took Dave to Cal and Stanford and continues to be his life's work.
Dave holds a BS and MS in Mechanical Engineering from Stanford and a graduate diploma in Contemplative Spirituality from San Francisco Theological Seminary.
More From The Author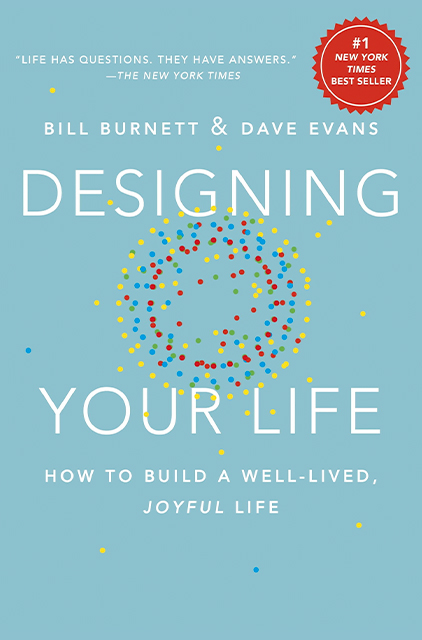 Designing Your Life
Bill Burnett,
Dave Evans