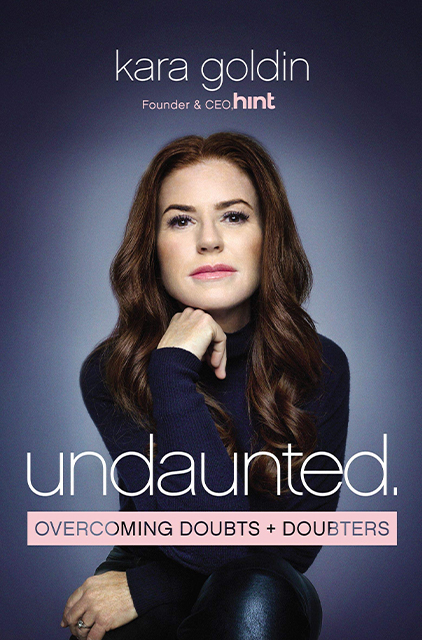 Undaunted
Overcoming Doubts and Doubters
15min
reading /
18min
listening time
About the Summary
Kara Goldin turned her unsweetened flavored water into one of the most successful beverage businesses of our time. In Undaunted she shares stories about her own fears and doubts, the challenges she encountered, and what she did to overcome them to eventually build a great business and a life she loves. Part autobiography, part business memoir, and lots of insights on self-development, Undaunted offers inspiring stories that impart lessons that any reader can apply to their own path.
In This Summary You'll Learn:
To initiate great ideas even when you don't have all the answers.
The importance of the right partners and perseverance.
The value of knowing your customers.
To find inspiration that will allow you to take risks and make mistakes in order to find your mission.
Buy the book at Amazon