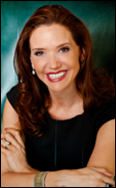 Sally Hogshead
World-class branding expert and best-selling author Sally Hogshead, discovered a new way to measure how people perceive your communication. Find out what makes you intensely valuable to others, so the world will see you at your best.
Hogshead rose to the top of the advertising profession in her early 20s, writing ads that fascinated millions of consumers. Over the course of her ad career, Sally won hundreds of awards for creativity, copywriting, and branding, and was one of the most awarded advertising copywriters right from start of career, including almost every major international advertising awards.
Her internationally-acclaimed book, Fascinate: Your 7 Triggers to Persuasion and Captivation, has been translated into over 12 languages. The science of fascination is based on Hogshead's decade of research with 500,000 participants, including dozens of Fortune 500 teams, hundreds of small businesses, and over a thousand C-level executives.
More From The Author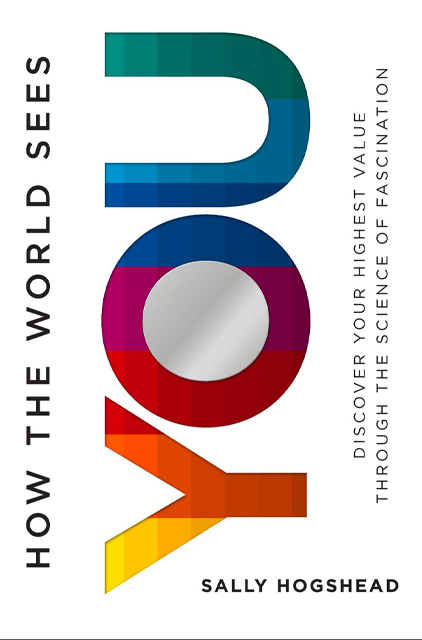 How the World Sees You
Sally Hogshead