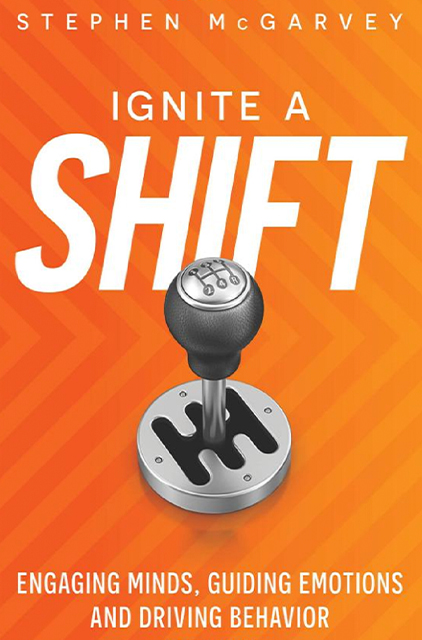 Ignite a Shift
Engaging Minds, Guiding Emotions and Driving Behavior
10min
reading time /
15min
listening time
About the Summary
The ability to persuade and influence is the cornerstone of success. In Ignite a Shift: Engaging Minds, Guiding Emotions and Driving Behavior, internationally acclaimed speaker Stephen McGarvey explores the subtleties of effective communication and highlights the essential fact that thinking impacts emotions which drive behavior. Ignite a Shift is the quintessential guide to communication, positive persuasion, and influencing with integrity.
In This Summary, You Will Learn:
The importance of rapport as the foundation for persuasion and influence.
The impact that language has on engaging and guiding others.
How to identify and harness various motivational factors that drive people's choices and behaviors.
How to negotiate effectively.
Buy the book at Amazon