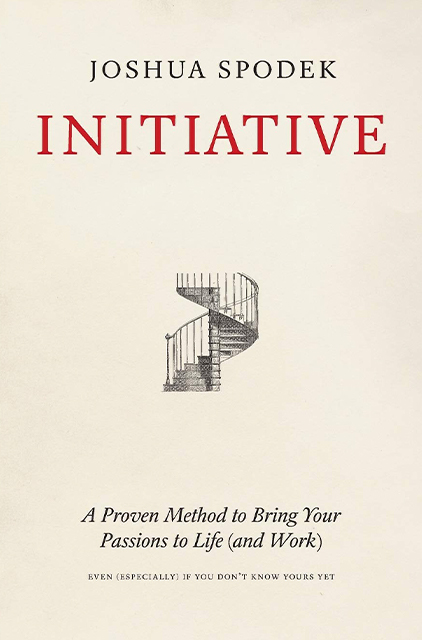 Initiative
A Proven Method to Bring Your Passions to Life (and Work)
10min
reading /
12min
listening time
About the Summary
In Initiative, author Joshua Spodek explains how entrepreneurship has gone wrong, becoming more akin to a dog show. Spodek presents Method Initiative as the cure for the lack of initiative running rampant in our culture. Method Initiative replaces Dog Show Entrepreneurship with initiative and creativity, academic conformity with practice of the basic skills, and the myths of entrepreneurship with building relationships and partners who share a vision for solving the same problem.
In This Summary, You Will Learn:
What is wrong with entrepreneurship today.
The common myths that hold people back from taking initiative.
How practice and initiative are the keys to entrepreneurship through building relationships and refining your ideas and strategies.
10 exercises you can work through to start your own problem-based project.
Buy the book at Amazon