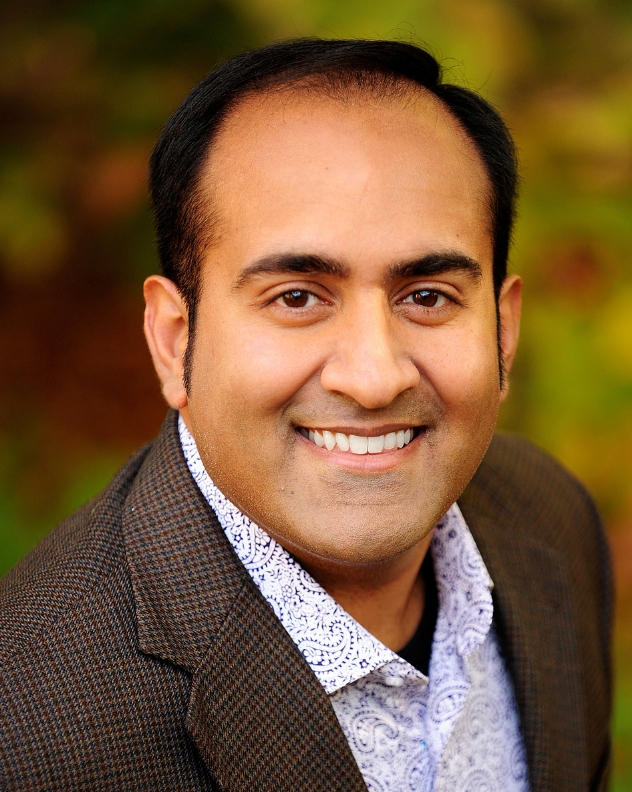 Rohit Bhargava
Rohit Bhargava is one of the founding members of the 360 Digital Influence group and a Senior Vice President at Ogilvy Public Relations, one of the world's largest communications agencies. Describing himself as a marketer in a PR agency, he believes that personality matters and that telling people you are marketing to them is a good thing. Before joining Ogilvy, Bhargava was Executive Producer at Leo Burnett in Sydney, Australia.
For the majority of his career, Bhargava has been a hired marketing expert offering creative thinking and new ideas, and has worked on developing marketing strategy for more than a hundred brands, including launching dozens of marketing programs for products, from breakfast cereal to laptops, and causes, from heart disease to world hunger.
Bhargava also authors the top-rated Influential Marketing blog where he has written more than 500 posts and been featured in media worldwide, including The Wall Street Journal, BrandWeek, Fast Company, The Globe & Mail, Marketing China (China), and AdWeek (Australia).
Mr. Bhargava lives in Washington, D.C.
More From The Author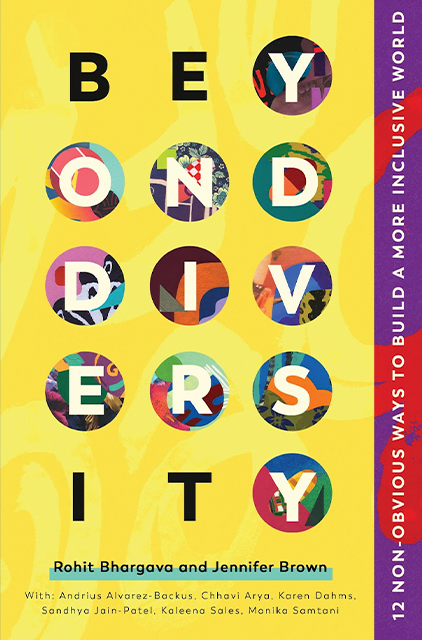 Beyond Diversity
Jennifer Brown,
Rohit Bhargava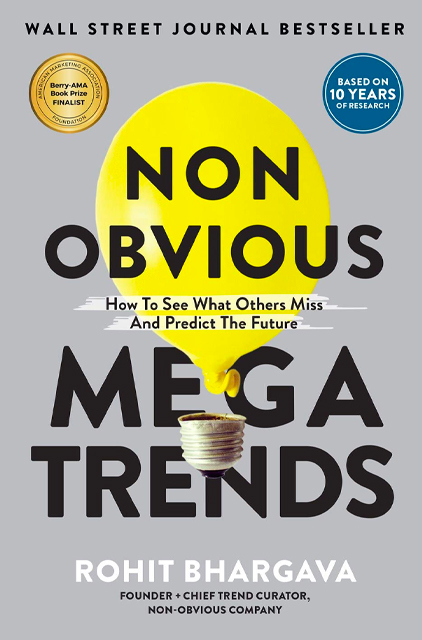 Non-Obvious Megatrends
Rohit Bhargava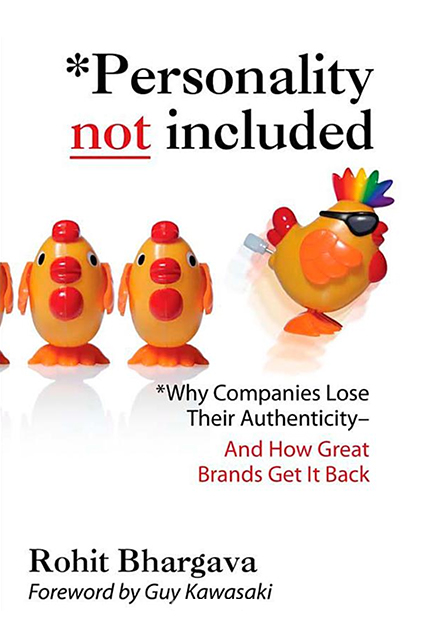 Personality Not Included
Rohit Bhargava