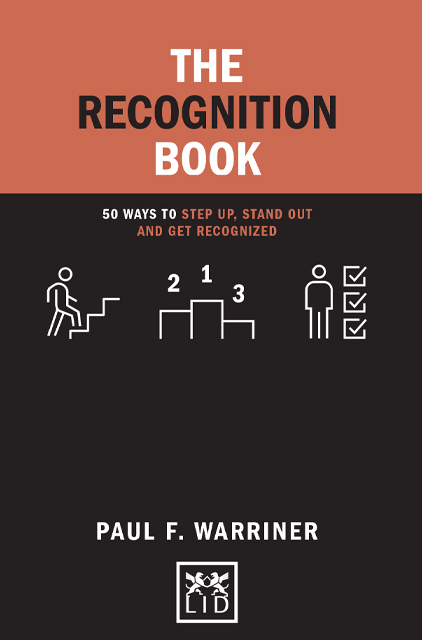 The Recognition Book
50 Ways to Step Up, Stand Out and Get Recognized
10min
reading time /
15min
listening time
About the Summary
Realizing your fullest potential and getting the professional recognition you deserve requires more than just being good at your job. No matter what industry or where you are in your career path, The Recognition Book will help you define your career goals and identify the character traits, behaviors, and skills to develop in order to reach them.
In This Summary, You Will Learn:
How to create a recognition plan.
How to positively enhance your relationships with others.
How to get noticed the right way.
How to give constructive feedback.
Buy the book at Amazon