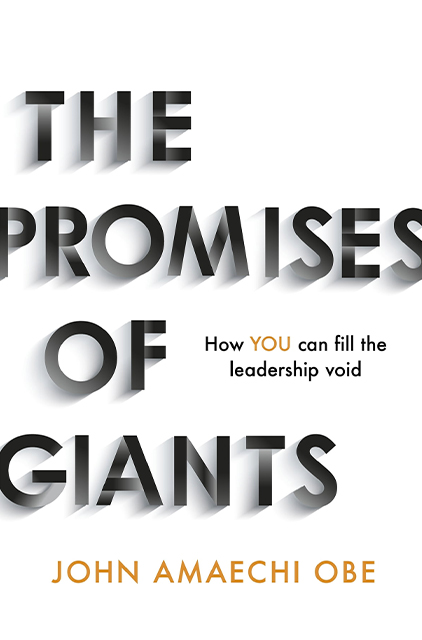 The Promises of Giants
How YOU Can Fill the Leadership Void
15min
reading /
29min
listening time
About the Summary
The Promises of Giants: How YOU Can Fill the Leadership Void requires you to recognize that you, too, are a giant. And forgetting you're a giant–even for a moment–can have dire consequences. Giants can't do anything in the same way as everyone else. And when it comes to your interactions with others; neither can you. The promises of giants guarantee a certain type of lived experience under the umbrella of that leader. It is a collection of promises made to the people you work with most intimately, to your workplace as a whole, and to yourself alone.
In This Summary, You Will Learn:
How and why you are giant, regardless of your size.
Promises leaders should make to themselves.
Promises leaders should make to those they interact and work with directly.
Promises leaders should make to their organizations on a whole.
Buy the book at Amazon