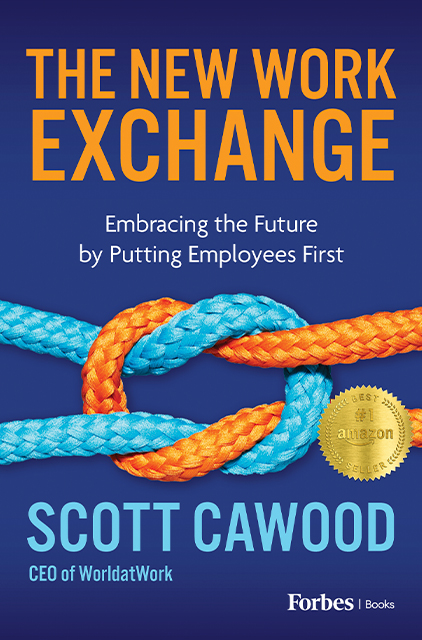 The New Work Exchange
Embracing the Future by Putting Employees First
10min
reading time /
15min
listening time
About the Summary
The New Work Exchange: Embracing the Future by Putting Employees First introduces the philosophy of the New Work Exchange to redefine the way we work today. It takes us on a historical journey of work and tells us why corporate practices of the past century don't belong in modern workplaces. By unpacking insightful real-life examples, author Scott Cawood helps us re-evaluate our alignment with our workers and workplaces. He urges organizations to put people first and unlocks valuable strategies to help organizations keep pace with consumer demands.
In This Summary, You Will Learn:
The fundamental tenants of the New Work Exchange.
Why many aspects of work have become obsolete.
How to lead people instead of workers.
How to make work and workplaces better.
Buy the book at Amazon