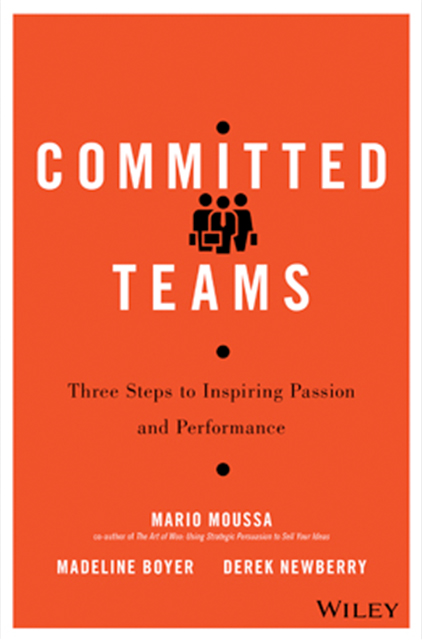 Committed Teams
Three Steps to Inspiring Passion and Performance
15min
reading time /
20min
listening time
About the Summary
Based on research at the Wharton School of Business, the authors provide tools for aligning members of your team behind a motivating vision, making team meetings efficient and productive, and closing the gap between stated goals and actual behaviors.
In This Summary, You Will Learn:
How to establish goals, roles, and norms in your organization.
How to adopt an observer's mindset and solve problems.
How to bridge key gaps between saying and doing.
How to establish and strengthen culture in different types of teams – even virtual teams and startups.
Buy the book at Amazon